X-BULL 4X4 Recovery Tracks Gen 3.0 - Red (1 Pair)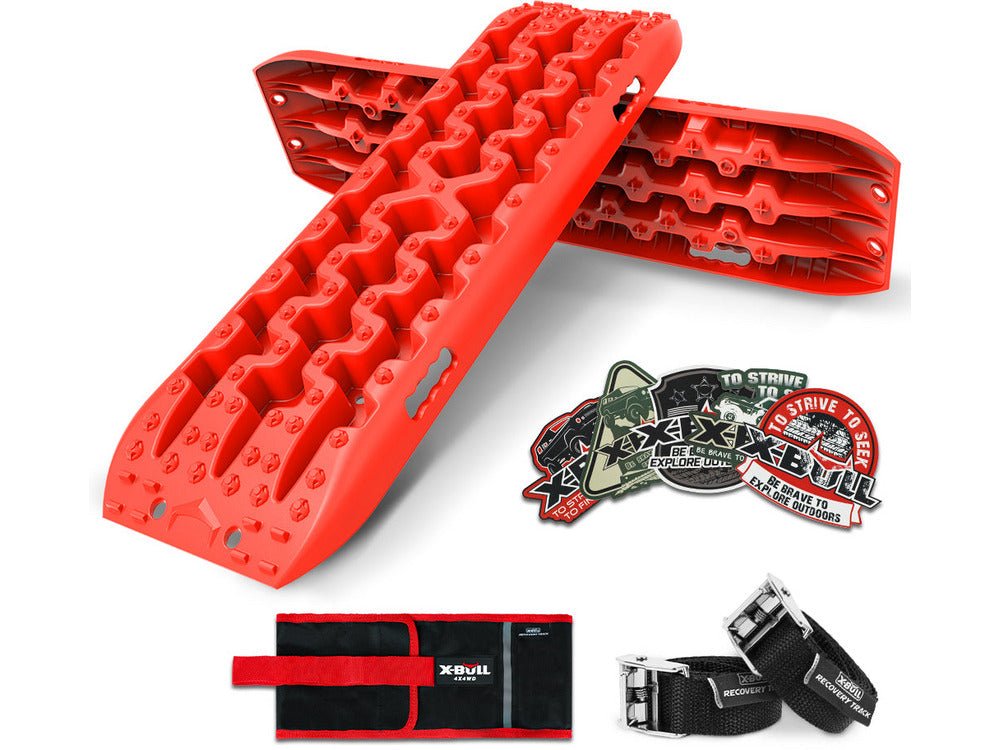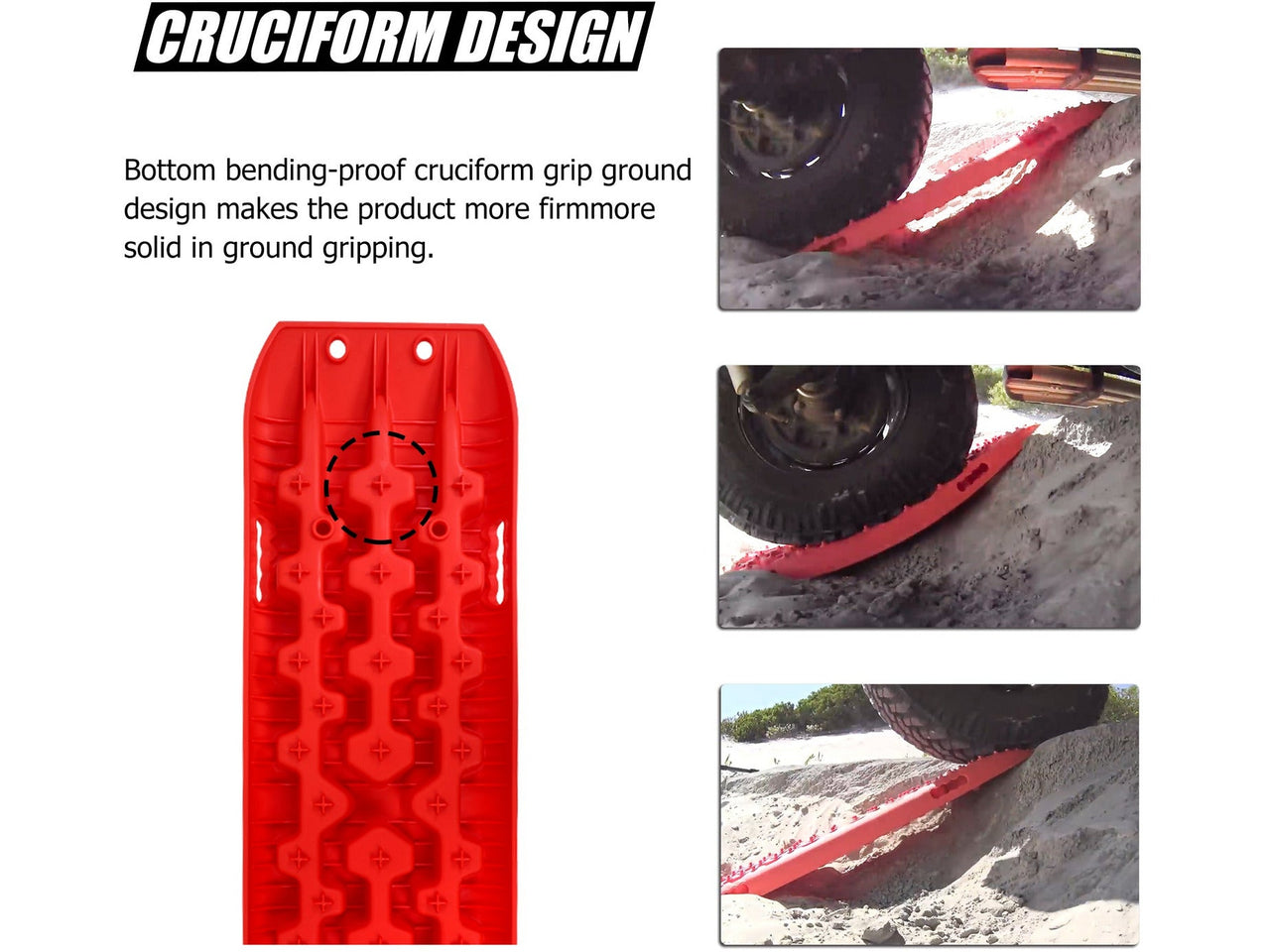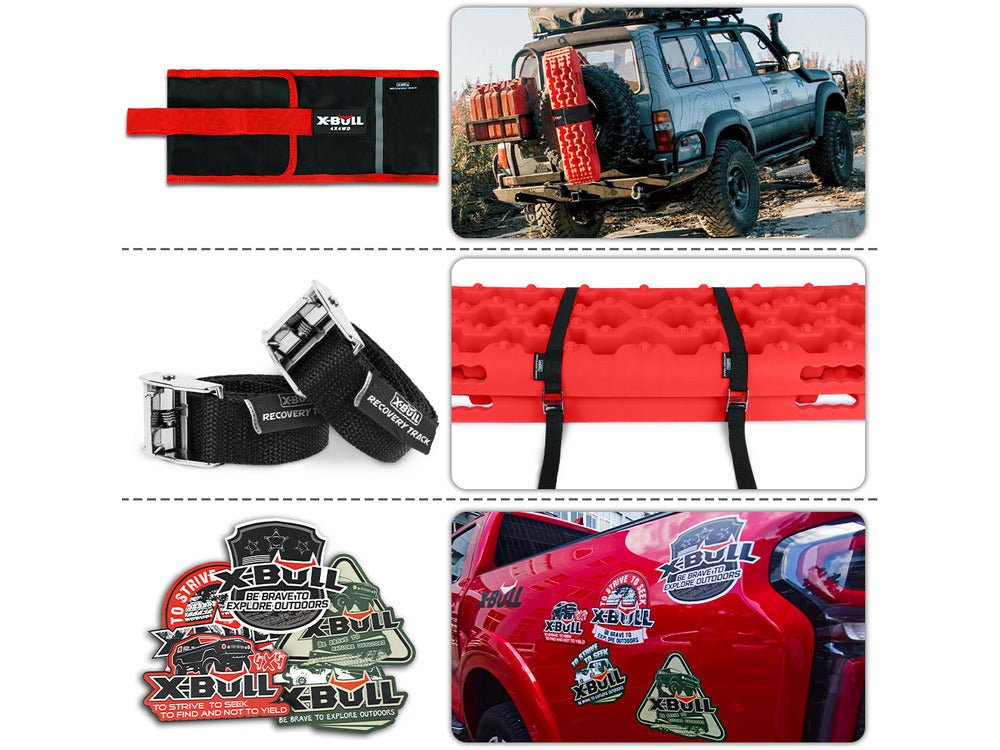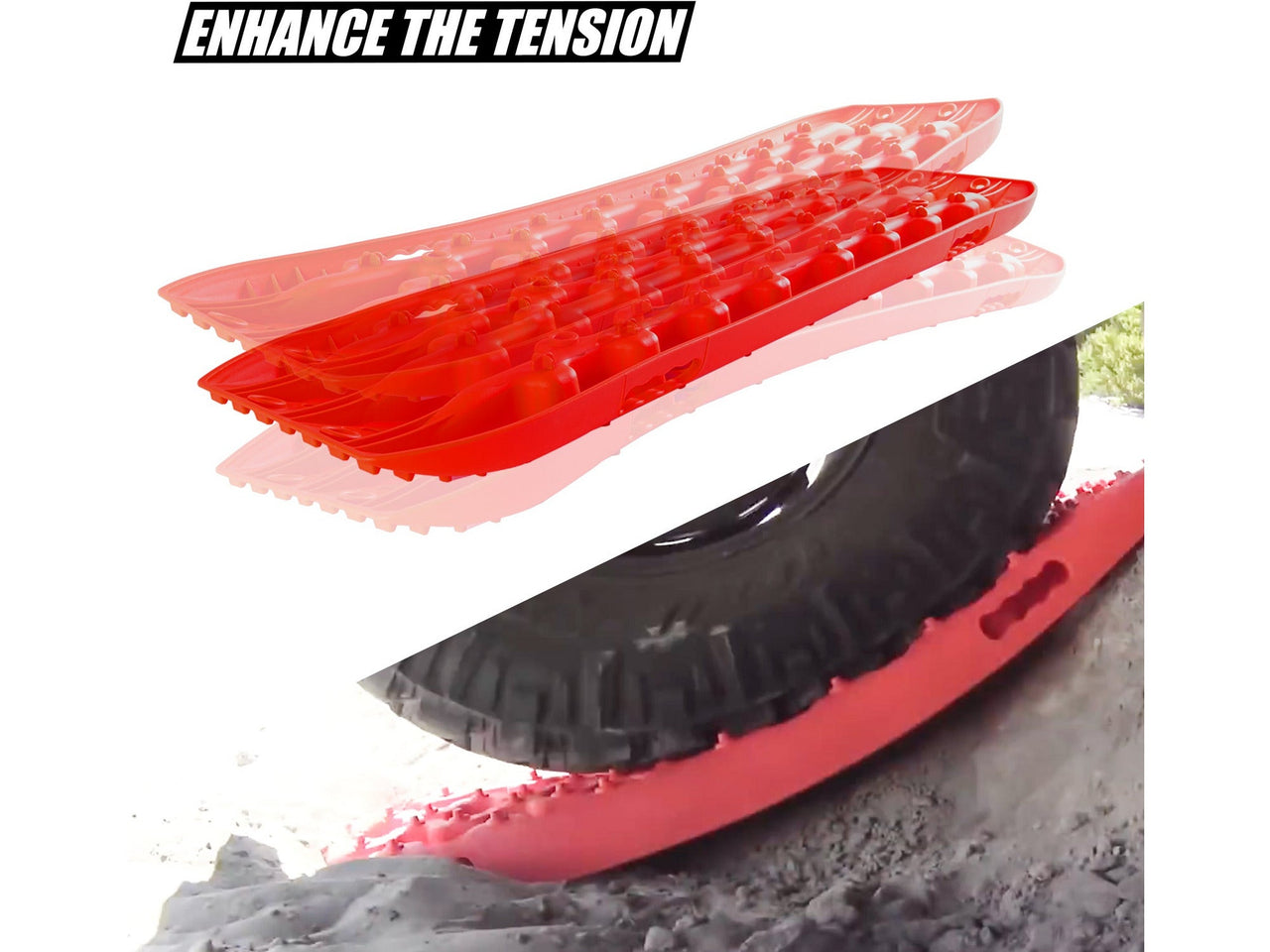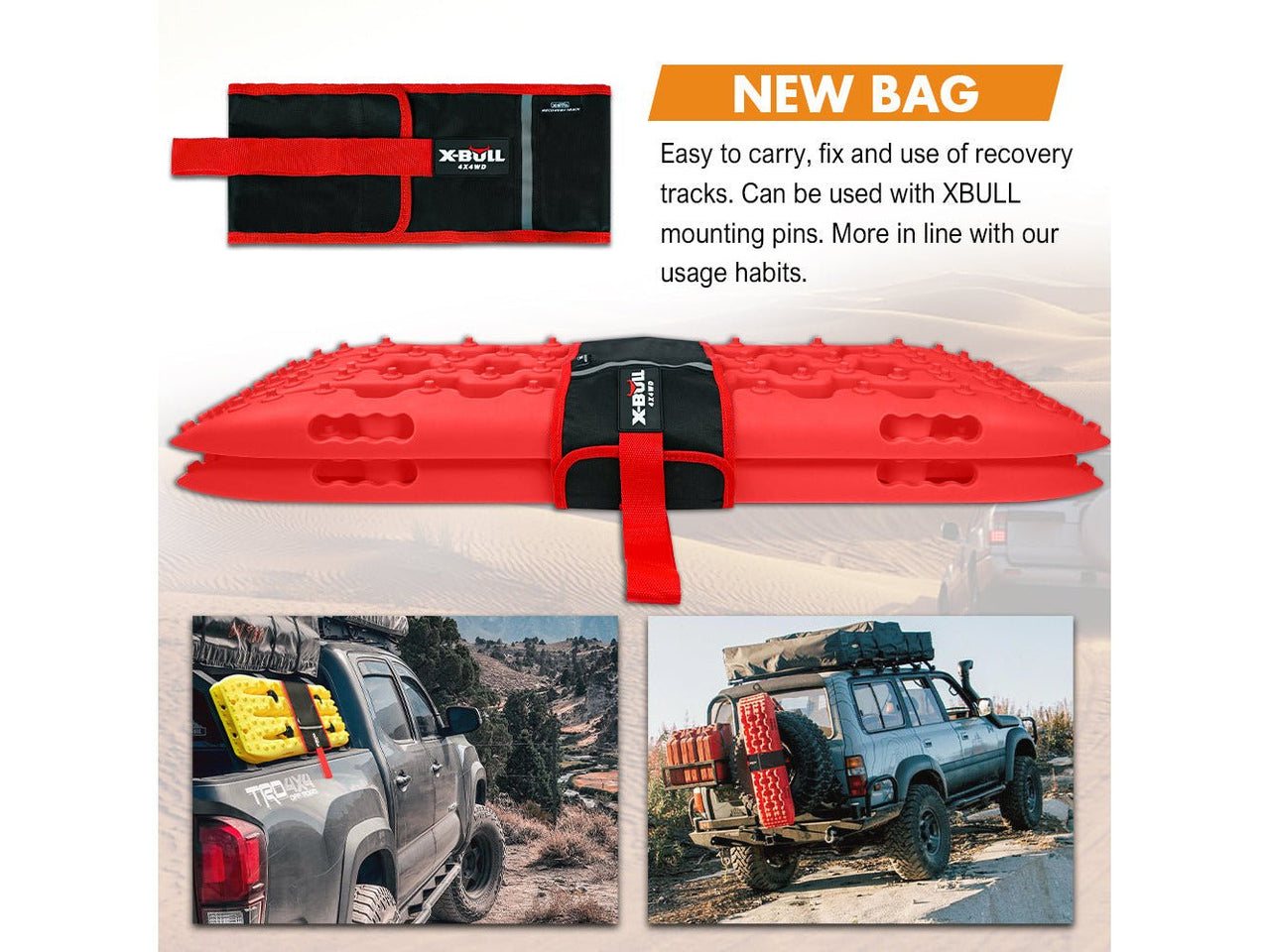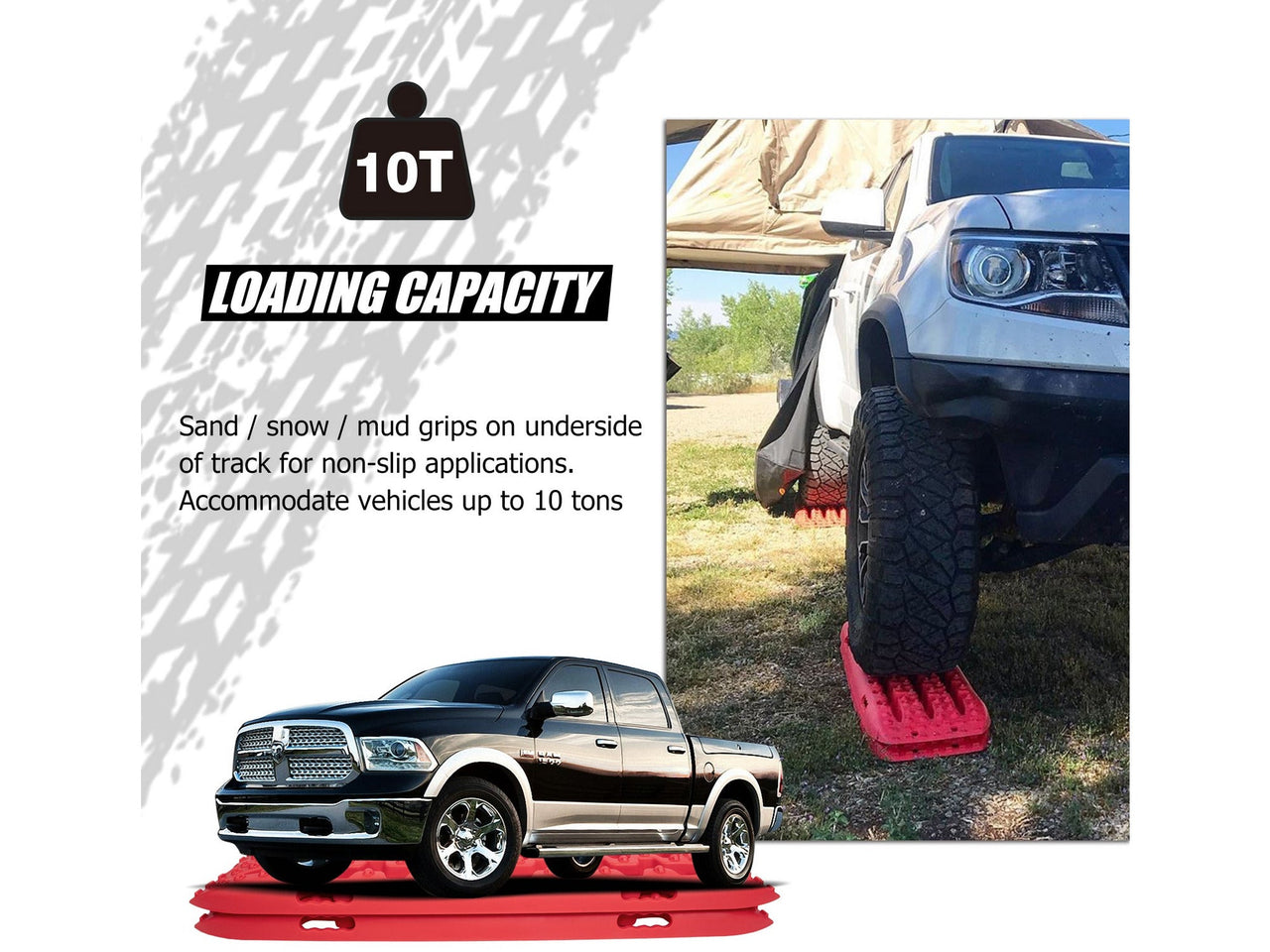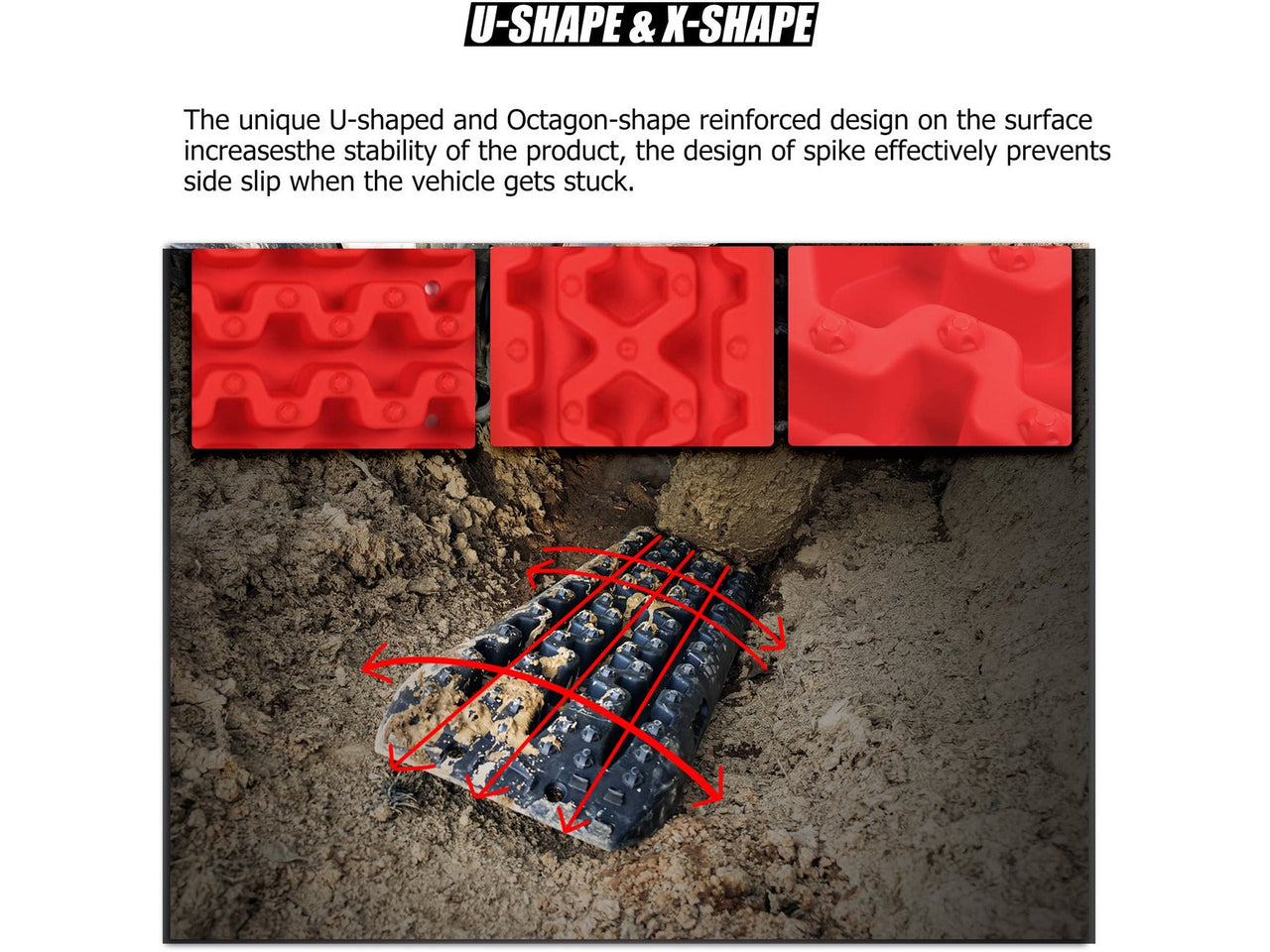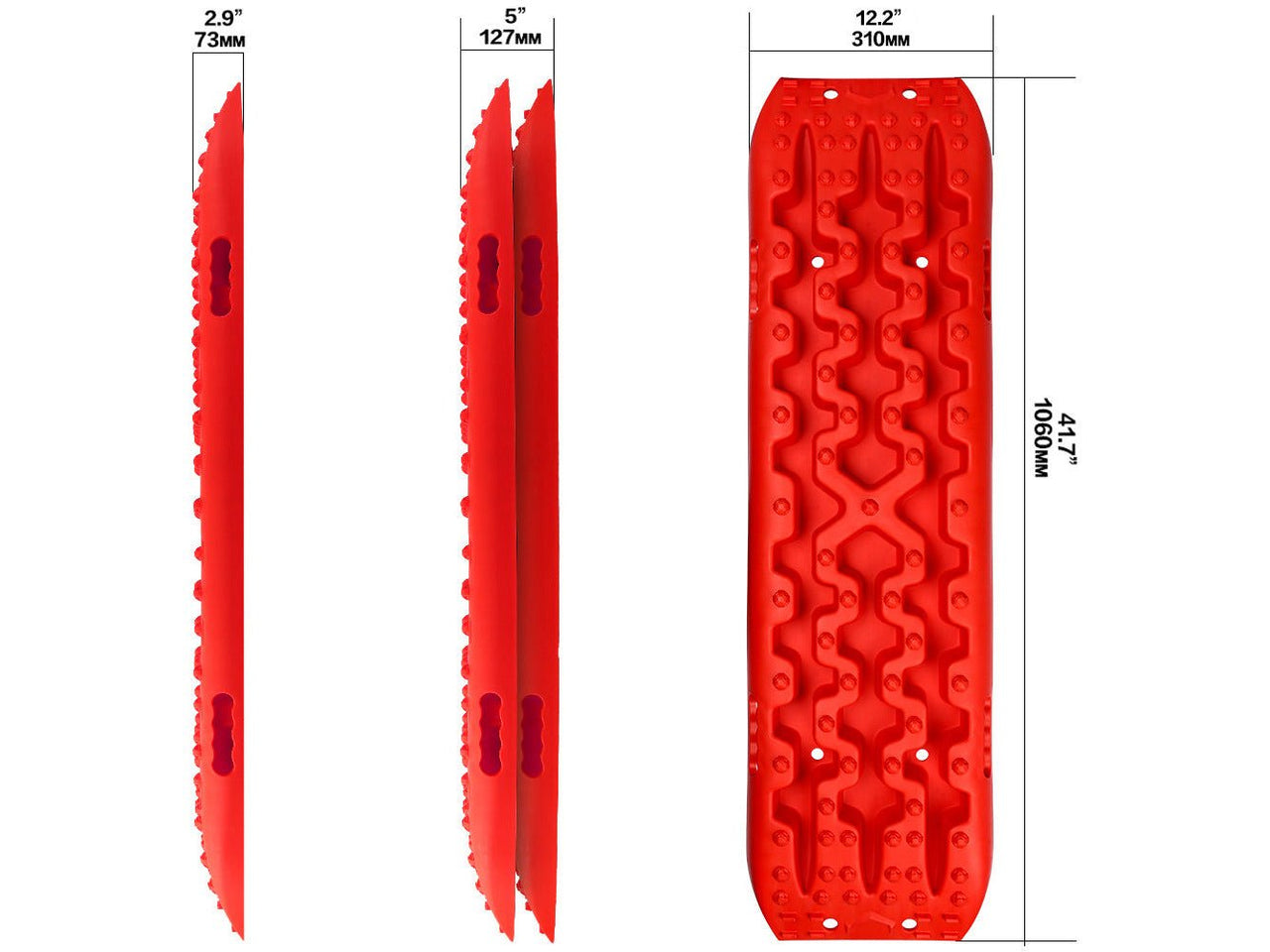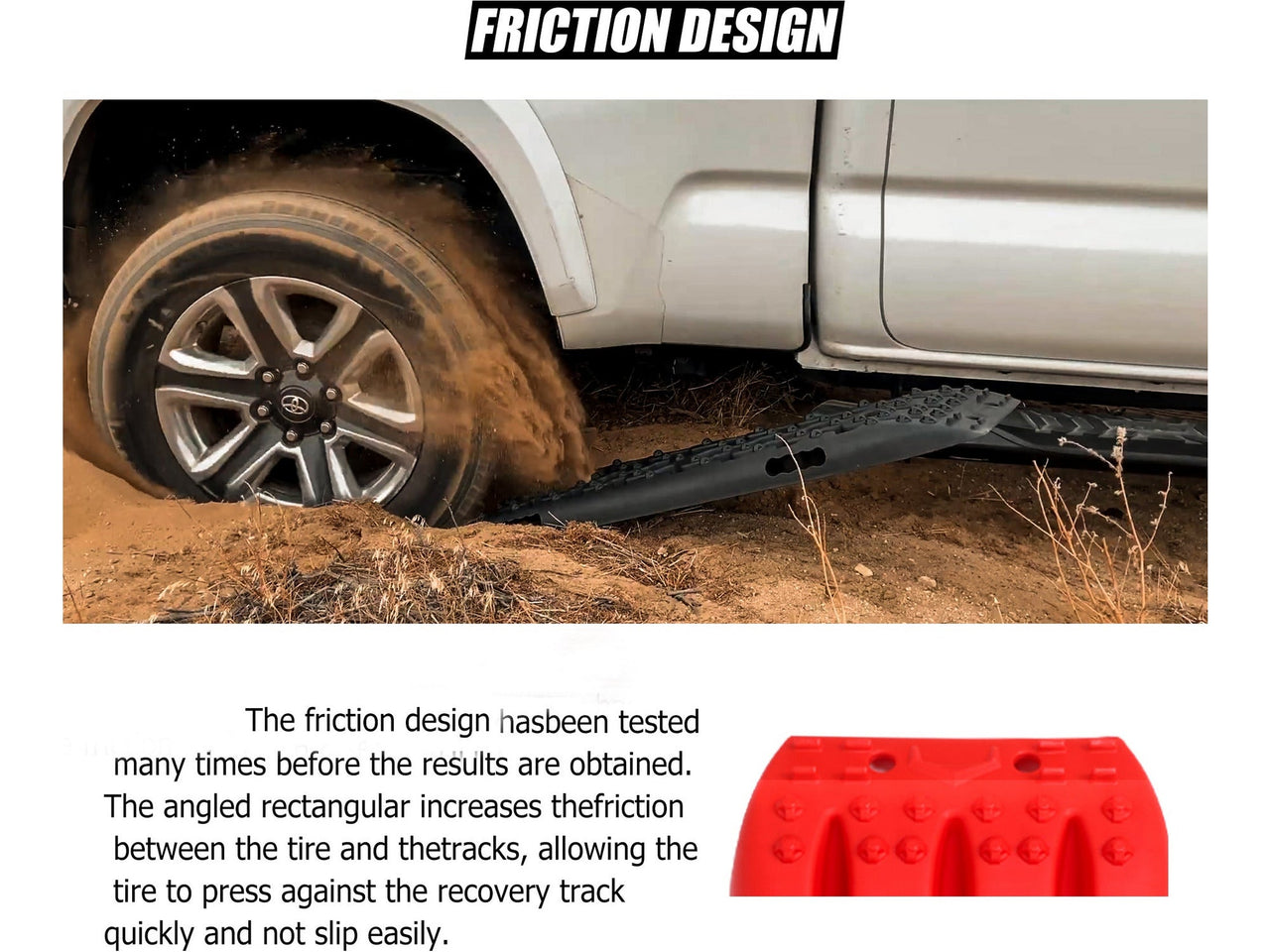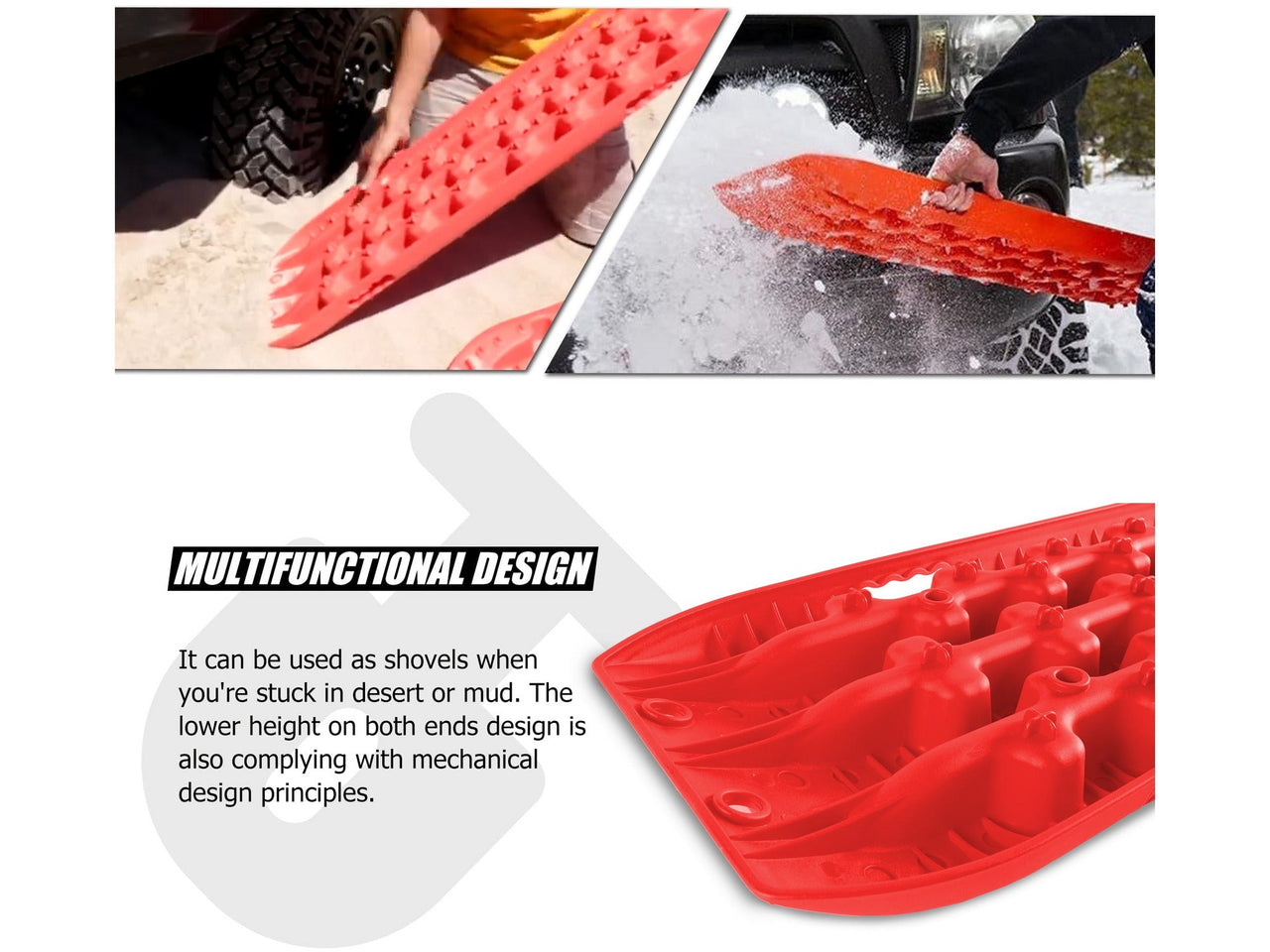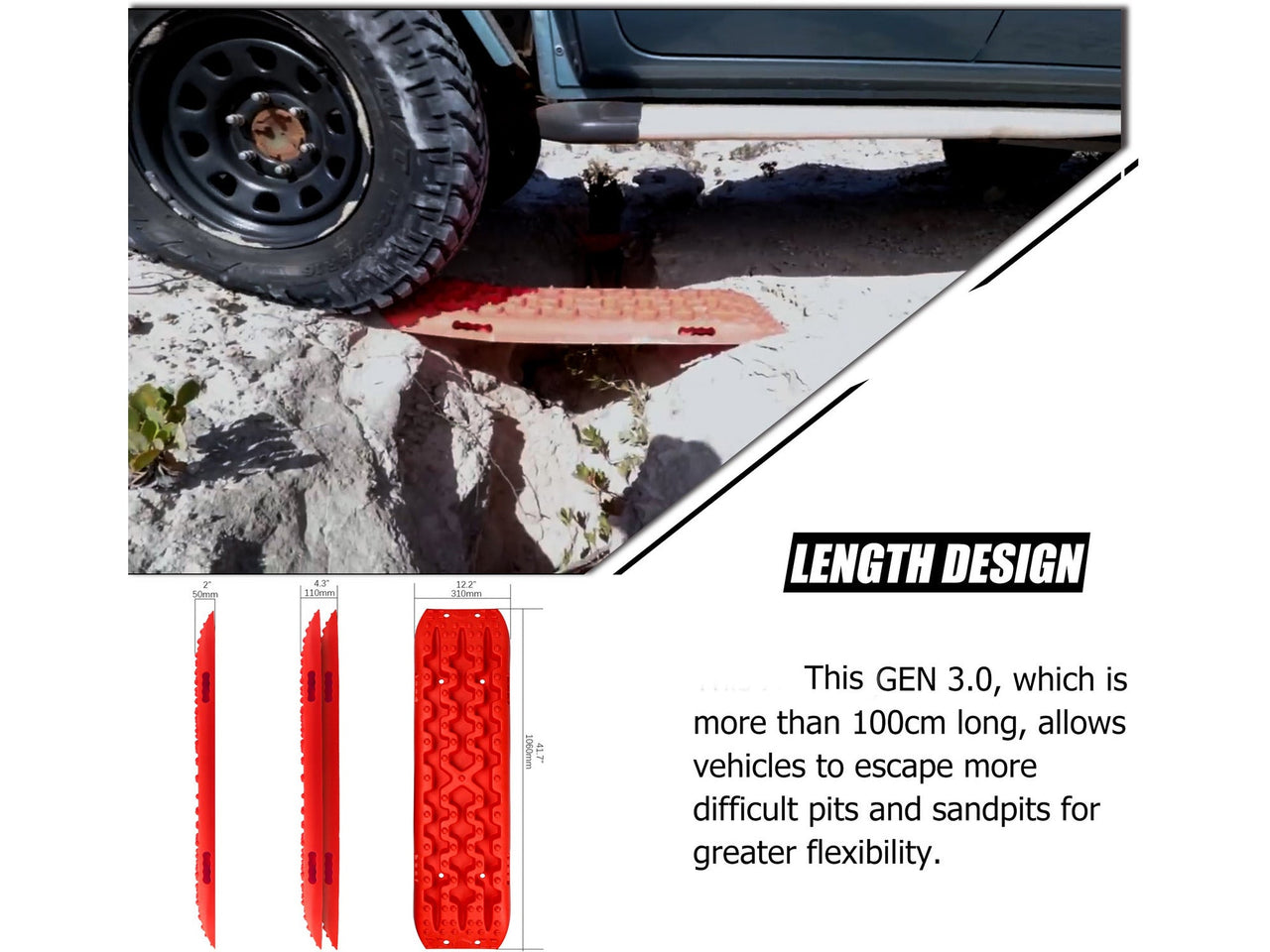 Grab The Deal
Total price:
$129.95
$159.95
EXCELLENT PRODUCT AND COMPANY
Fortunately I haven't had to use the tracks to date. However the product was supplied in a timely manner and the quality was actually better than I anticipated.
I had no hassles dealing with the company, everything they stated in their description was indeed true.
Happy 4WDriving.
Fast Shipping
Fast & Secure Ordering
Free shipping
On All Orders
Secure Website
PCI Secure Payment