Waterproof Trail Camera -...
$74.95
$99.95
Capture the beauty of nature in razor-sharp focus with a UL-tech Trail Camera. With clear 16MP picture quality and 4K full HD video, you can capture the full spectrum of wild animals, plants and natural phenomena in any weather conditions.There are multiple ways to record in multiple scenarios, whether you are recording out in nature, on your farm, or at home for security. The camera features 42 high-quality infrared LEDs that are activated immediately when they detect a change in light settings, so you can have clear night vision that will not alert nearby animals. Pick up any activity immediately with the sensitive PIR motion detection. It has a fast 0.5s trigger speed and allows for time-lapse shooting so you can capture every moment. The camera is IP66-certified waterproof for use in any weather and is resistant to cold, heat, dust and even lightning. It has room for up to 8 AA batteries giving it a standby time of up to 6 months of low power consumption and supports microSD cards of up to 32GB storage for long-term recording. Best of all, the device is easy to install and blends into the environment thanks to its camouflage design. Observe nature in its purest form with a UL-tech Trail Camera.Features2.0-inch TFT colour screen90 degrees wide angle lensBuilt-in 42 high-quality infrared LEDClear 16MP photo and 4K full HD videoMulti-functions of recordingSuper infrared night visionTime-lapse shootingFaster 5s trigger speedExcellent sensitivityPIR motion detectionLong standby timeIP66 waterproofHigh-quality and portableMultiple applicationsSupports 11 languages optionsSupports microSD cards up to 32 GB (not included) Supports 4 x AA or 8 x AA batteries (not included) Easy to installSpecifications:Brand: UL-techMaterial: ABS Image sensor: 2 megapixel colour CMOSThe biggest pixel: 4640 x 3488Camera view angle: 90 degreesInfrared lamp: 940nm LED display: 2.0-inch TFT colour displayMemory: Up to 32GB TF cardImage size: 16M,12M,8M,5M,2M,1.3MVideo size: 3840x2160, 2560x1440, 1920x1080, 1280x720, 840x480, 640x480PIR Sensing distance: Up to 10mTriggering time: 0.5 secondsAutomatic shutdown: Off/3 minutes/5 minutes/10 minutesStandby time: 4-8 monthsWorking mode: Day and nightThe length of the video: 10 seconds to 3 minutesPassword: 4 digitsEquipment serial number: 4 digitsInterface: USB and TF card slotsLanguages: English, Traditional Chinese, Simplified Chinese, Japanese, French, German, Korean, Italian, Portuguese, Russian, Spanish.Colour: CamouflageOverall Dimensions: 10cm x 8.5cm x 14cmAssembly required: No Number of packages: OnePackage ContentUL-tech Trail Camera x 1Mounting Belt x 1User Manual x 1This product comes with 1 year warranty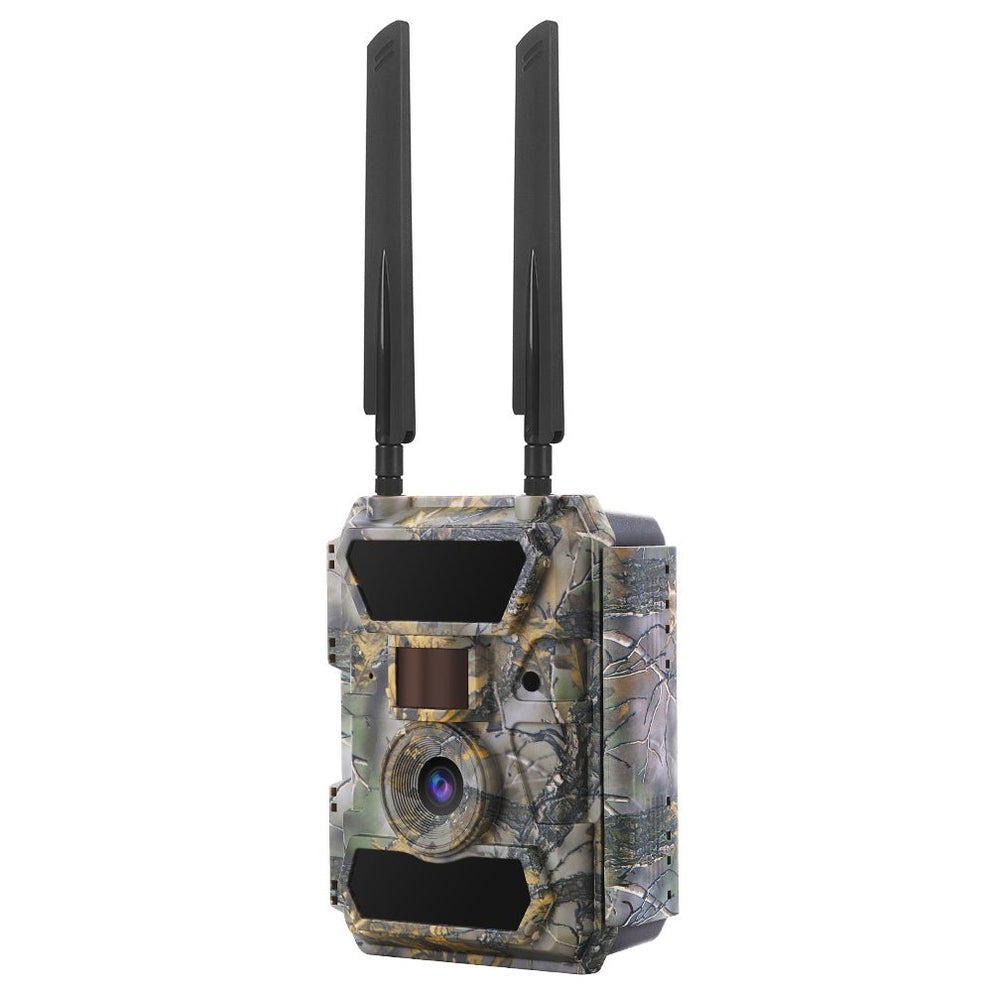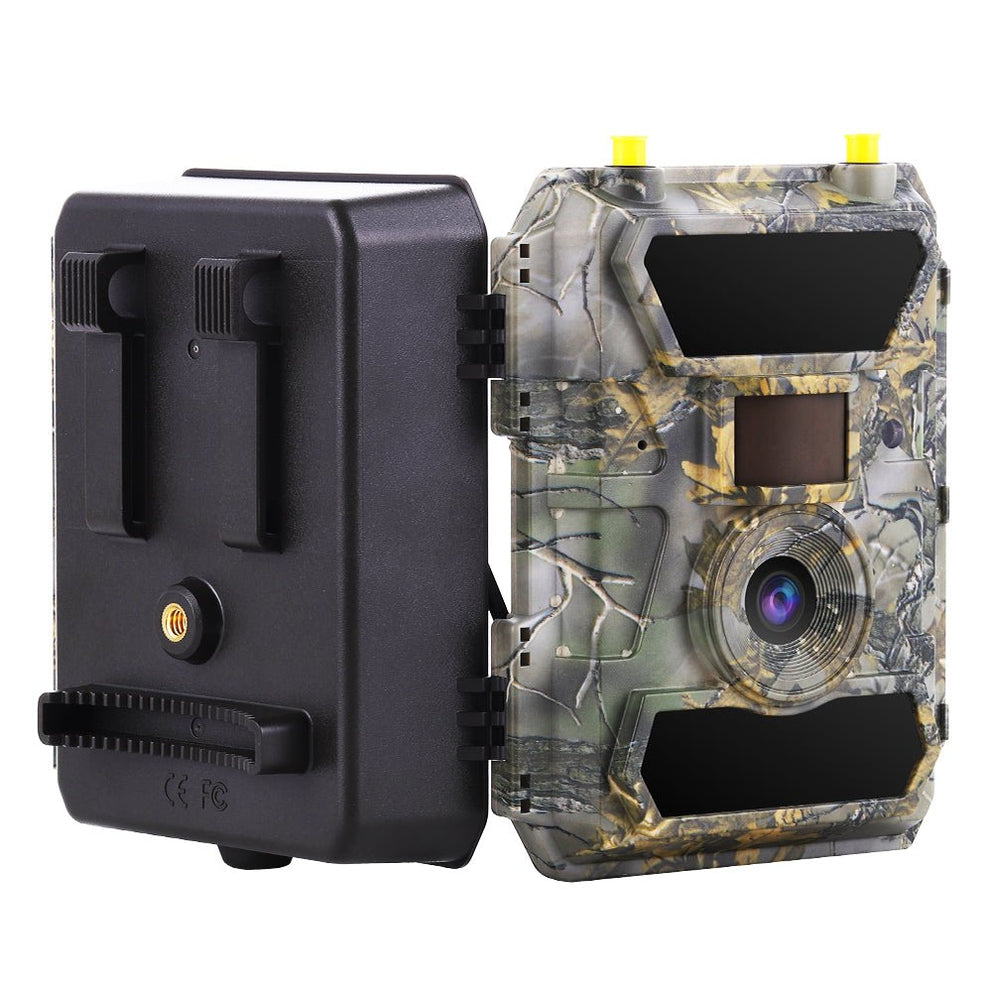 Accura Tracker Camera 4G ...
$469.00
$499.95
ACCURA TRACKER 4G Cellular Trail Camera 24MEG 1080HP Video (Works with Telstra Australia Network) MMS to phone or to email. Complete with no glow invisible IR LEDs, ideal for deterring or guarding against theft, trespassing, home, property and camp security, hunting, tracking, dumping and illegal activity. Trail camera with 4G modem. High-quality 16MP digital camera. Infrared (IR) range of up to 20m.  App for both Android and iOS. Shock & waterproof to IP66. Operating Temperature:-25°C to 60°C 2.0" screen
Fast Shipping
Fast & Secure Ordering
Free shipping
On All Orders
Secure Website
PCI Secure Payment