BLUETTI EB70 Portable Power Station (1,000W 716Wh) Grey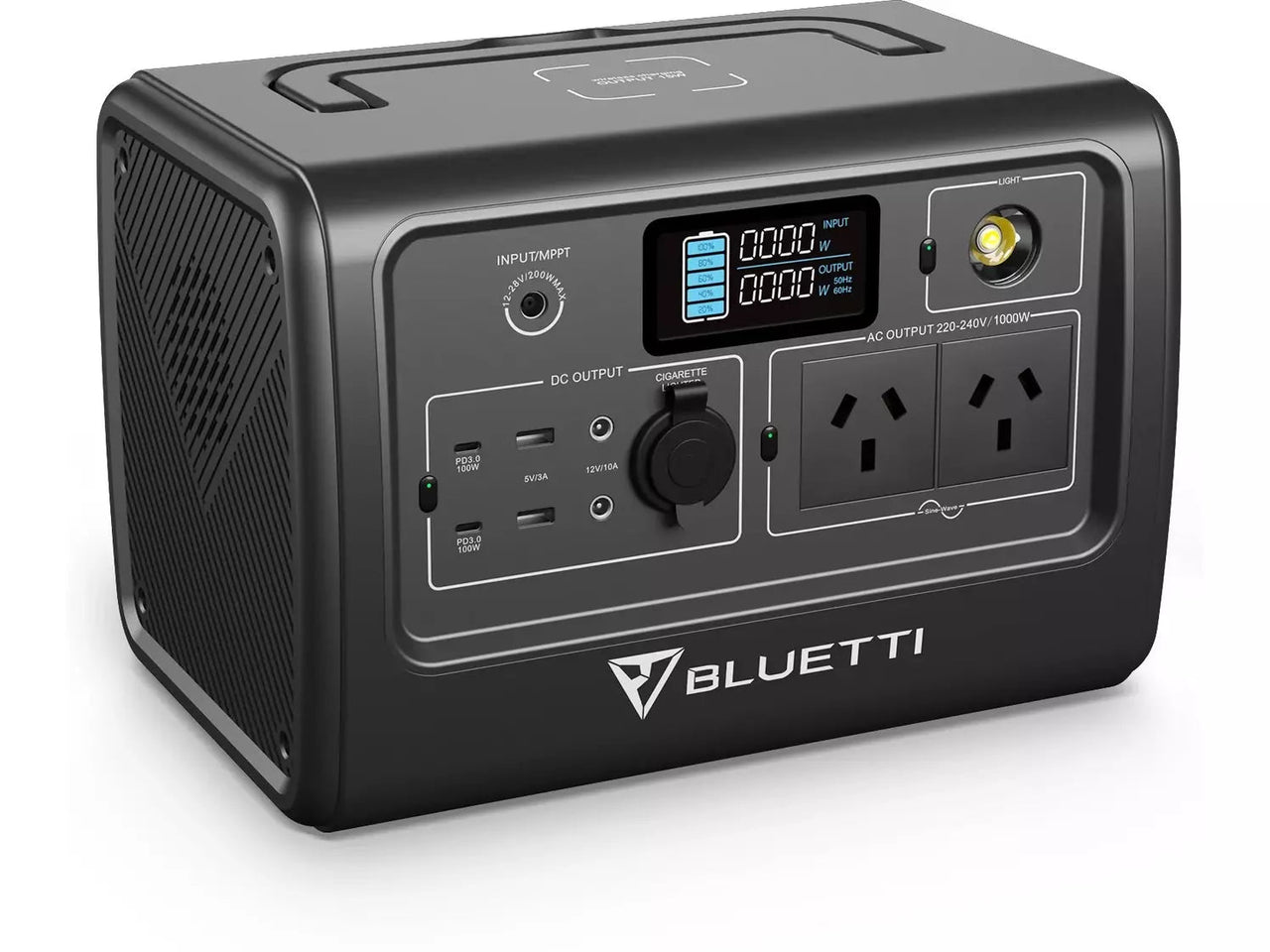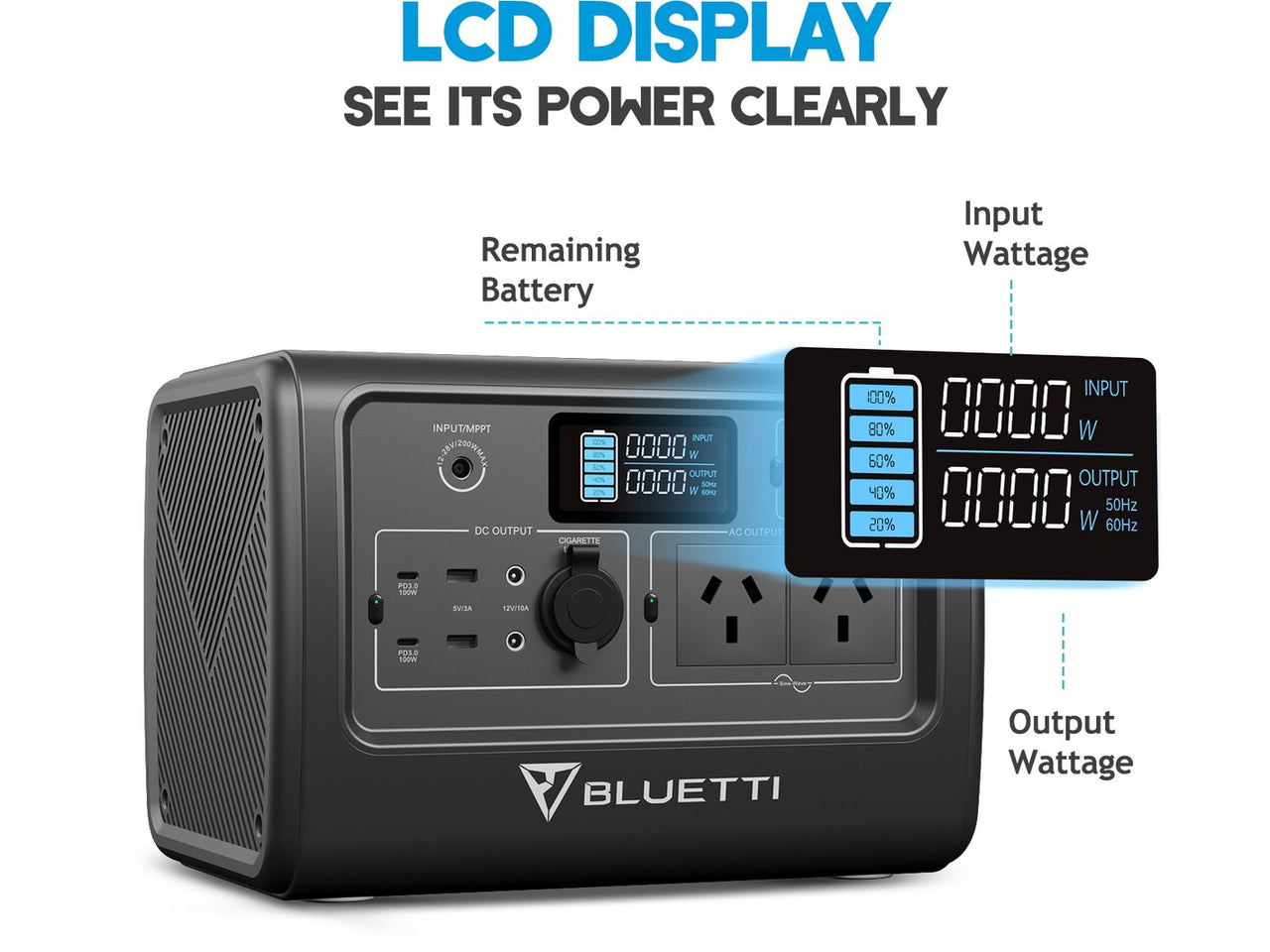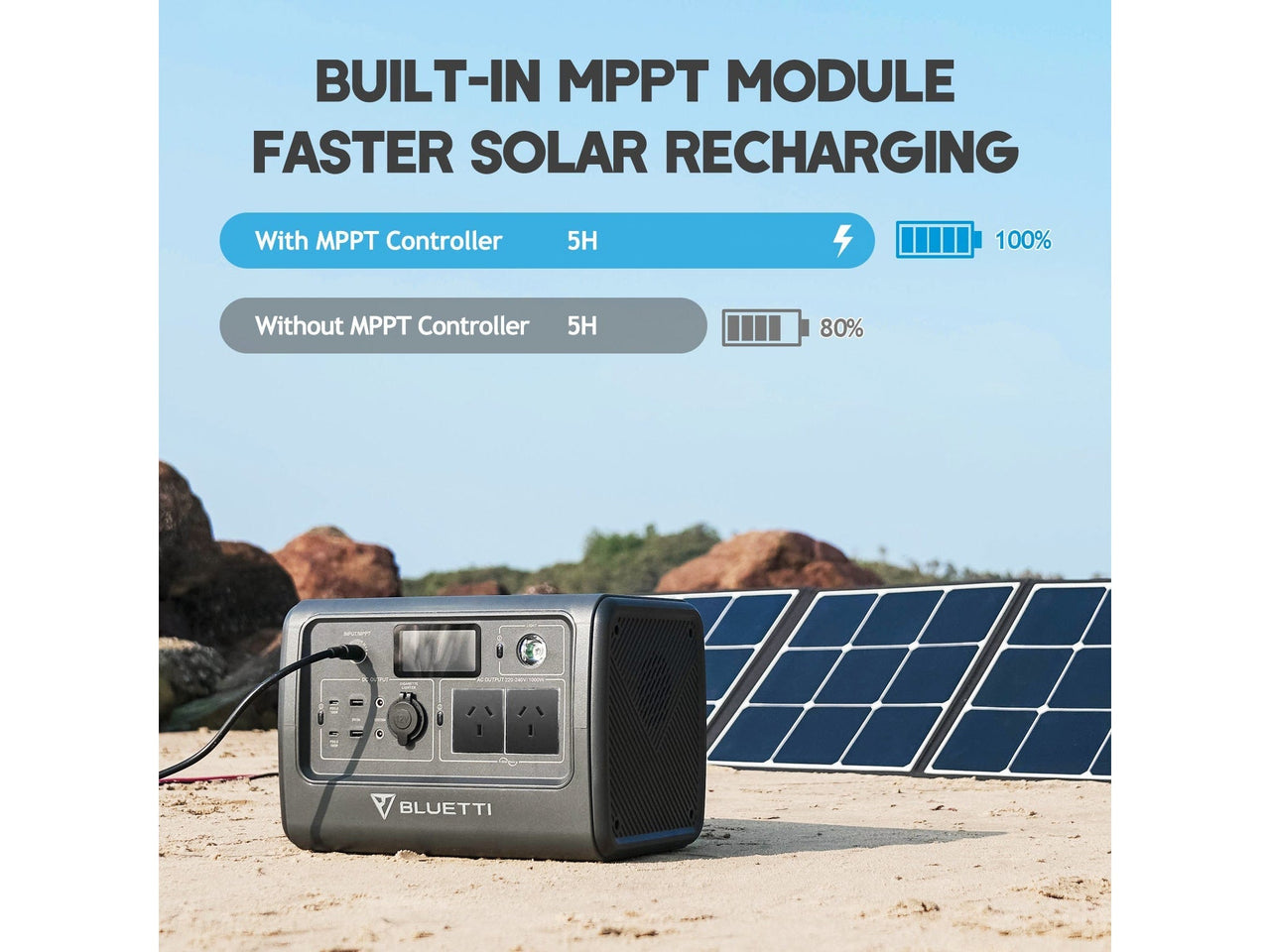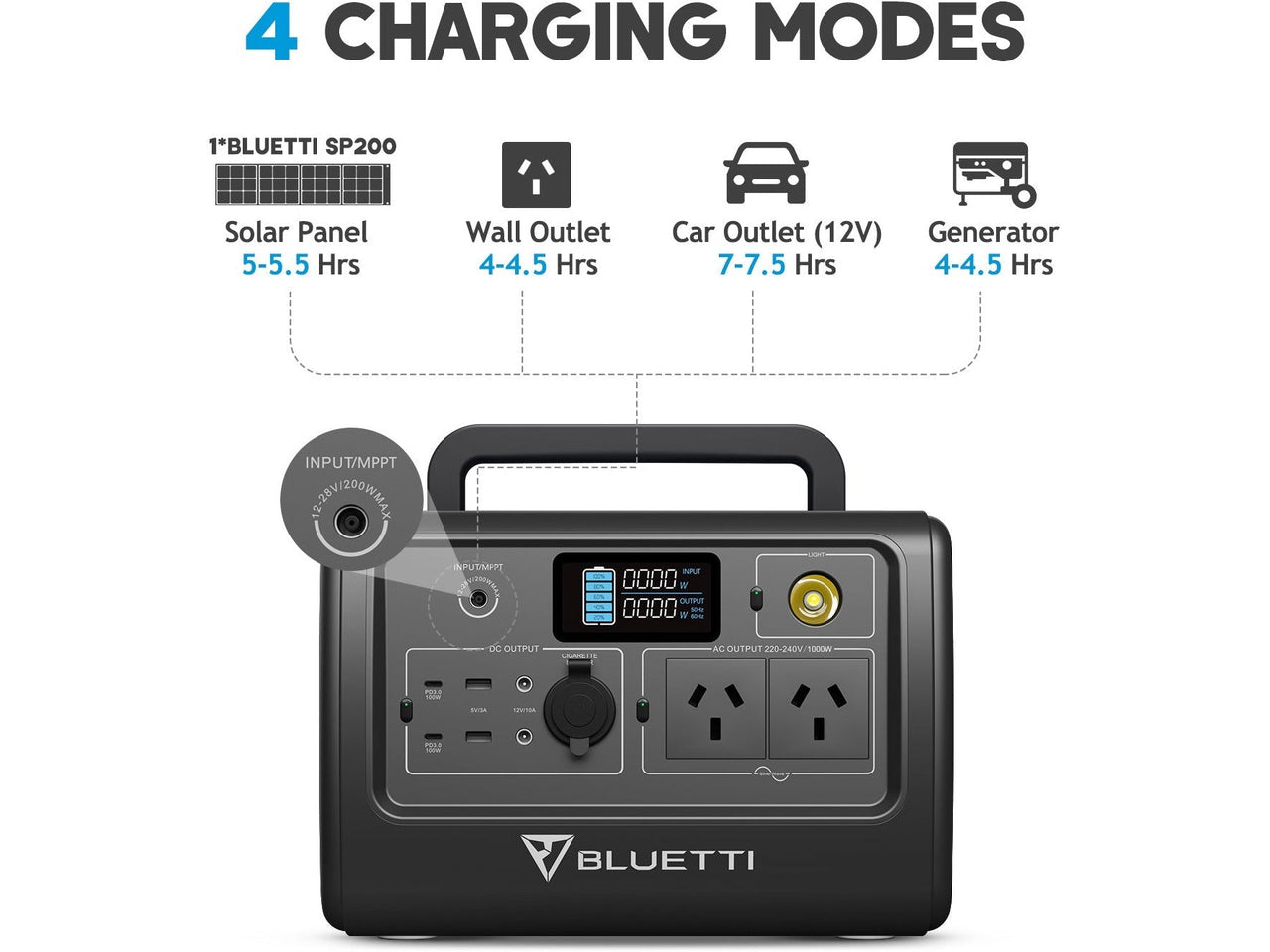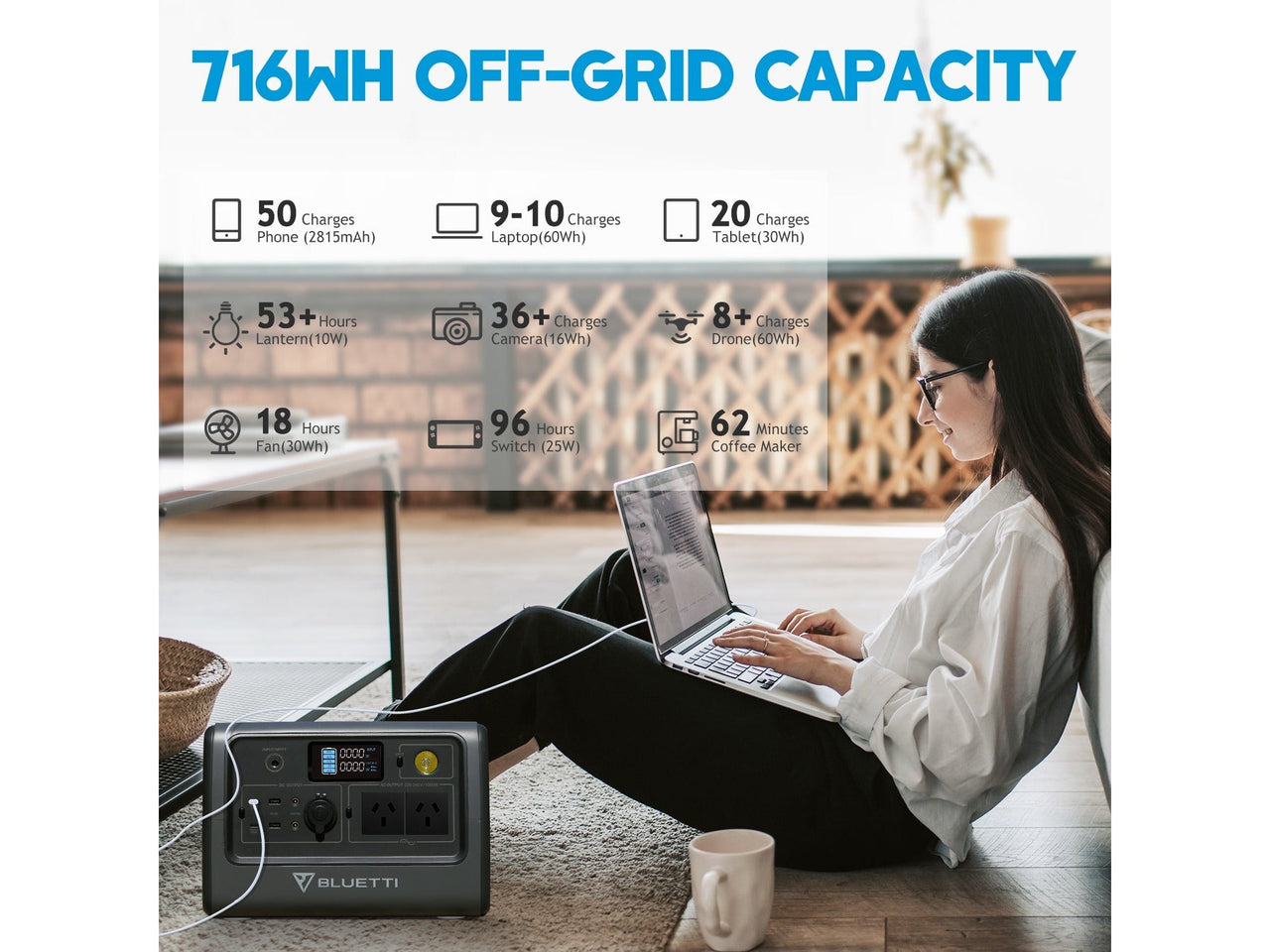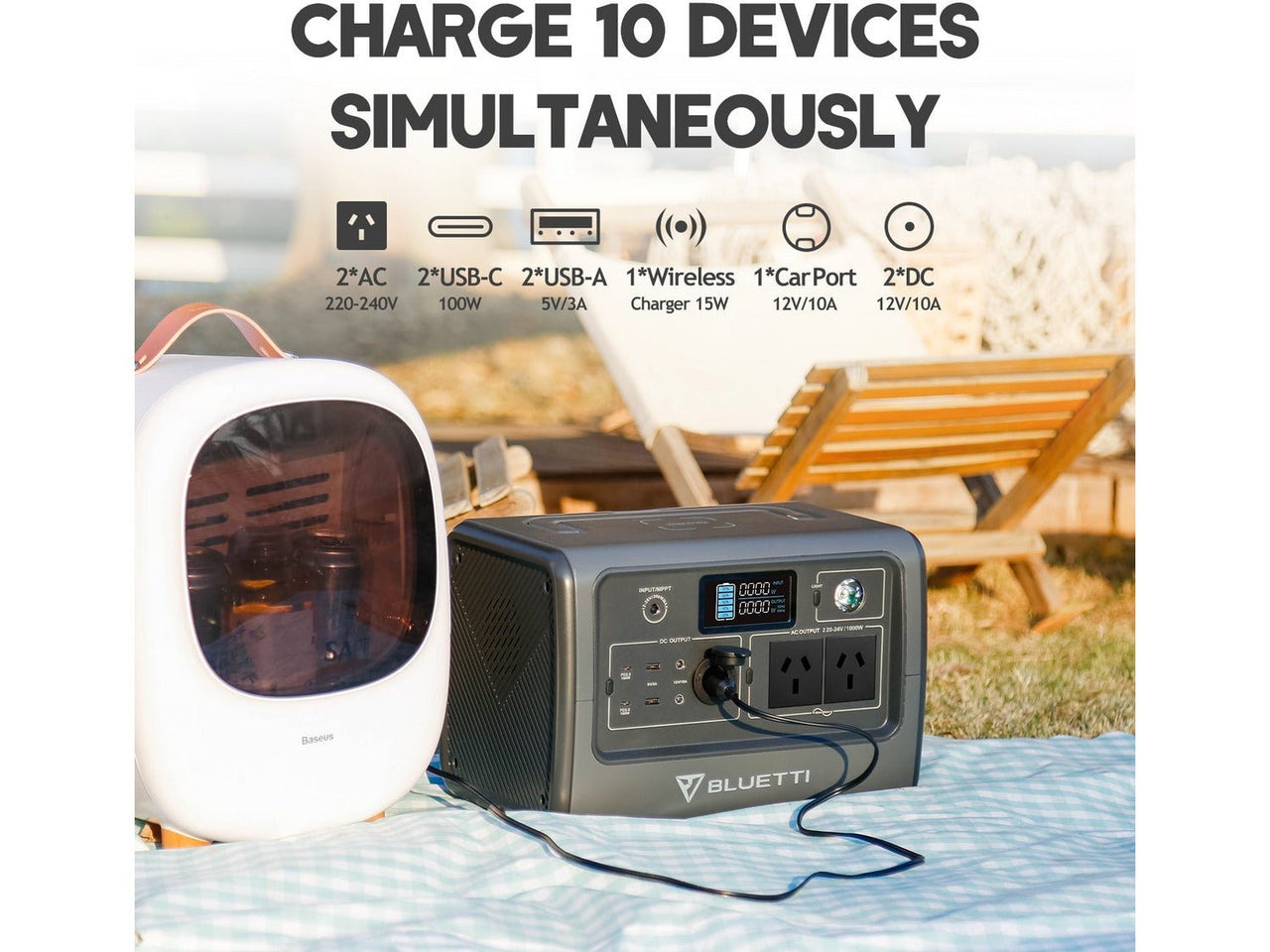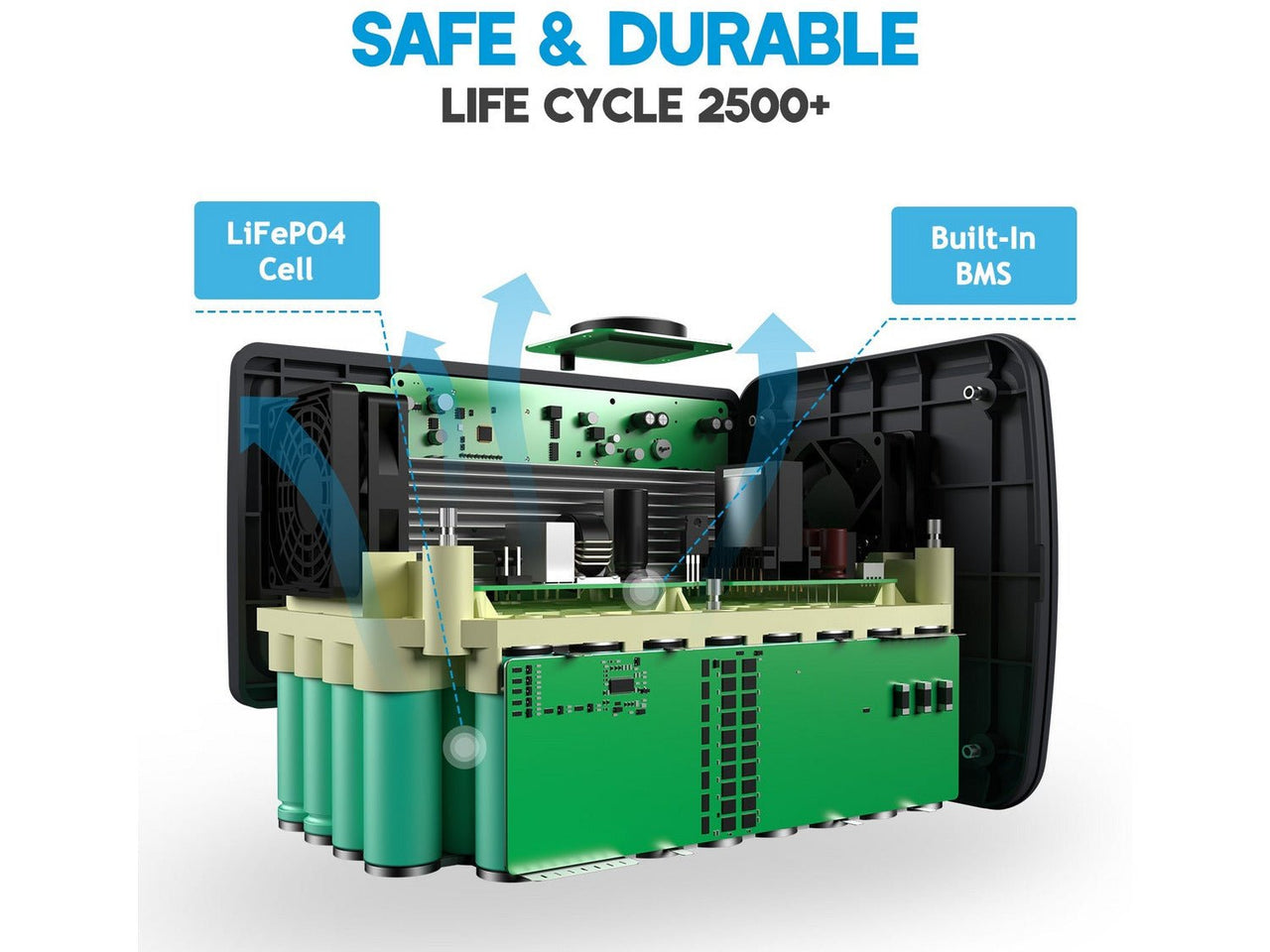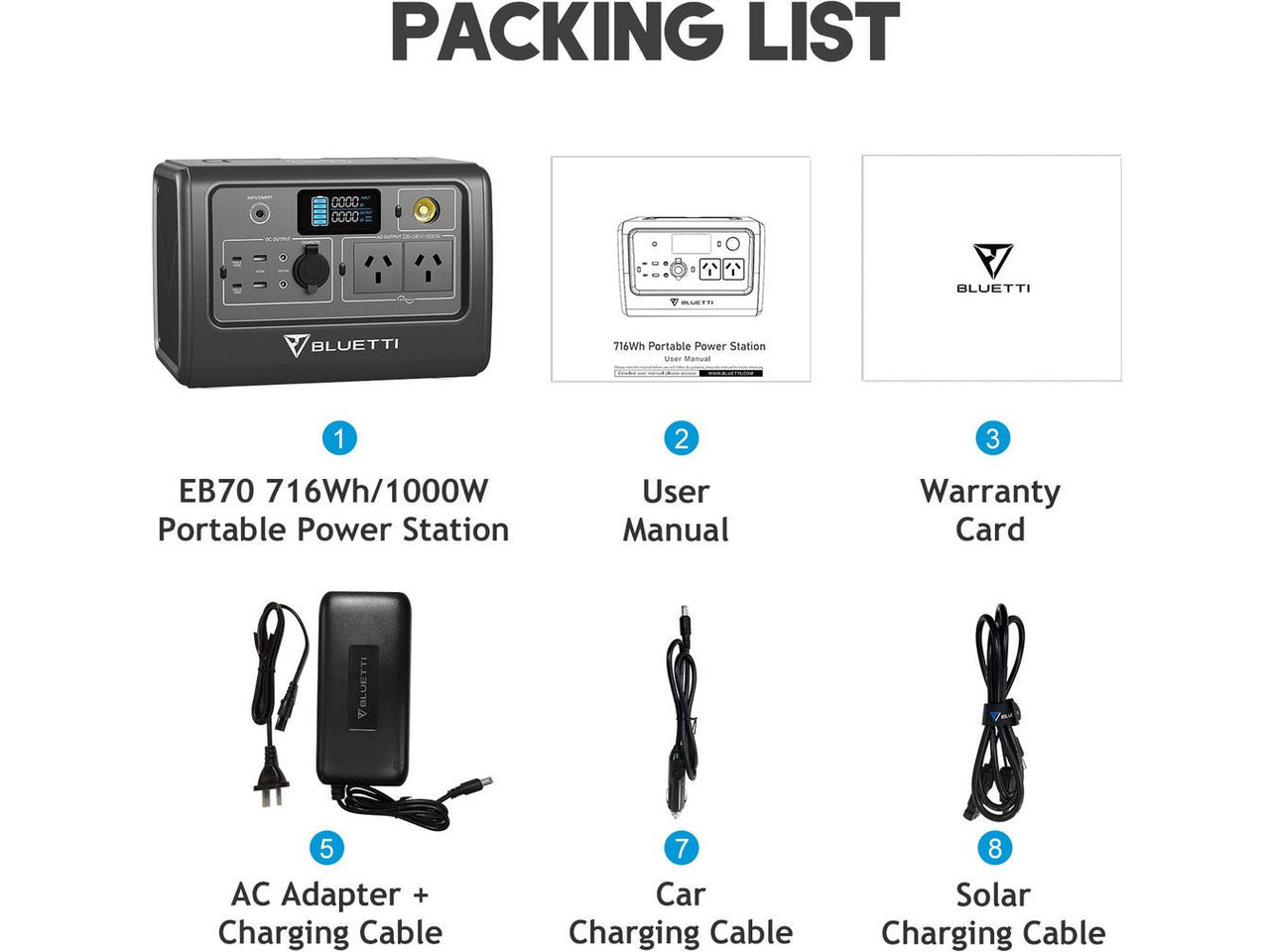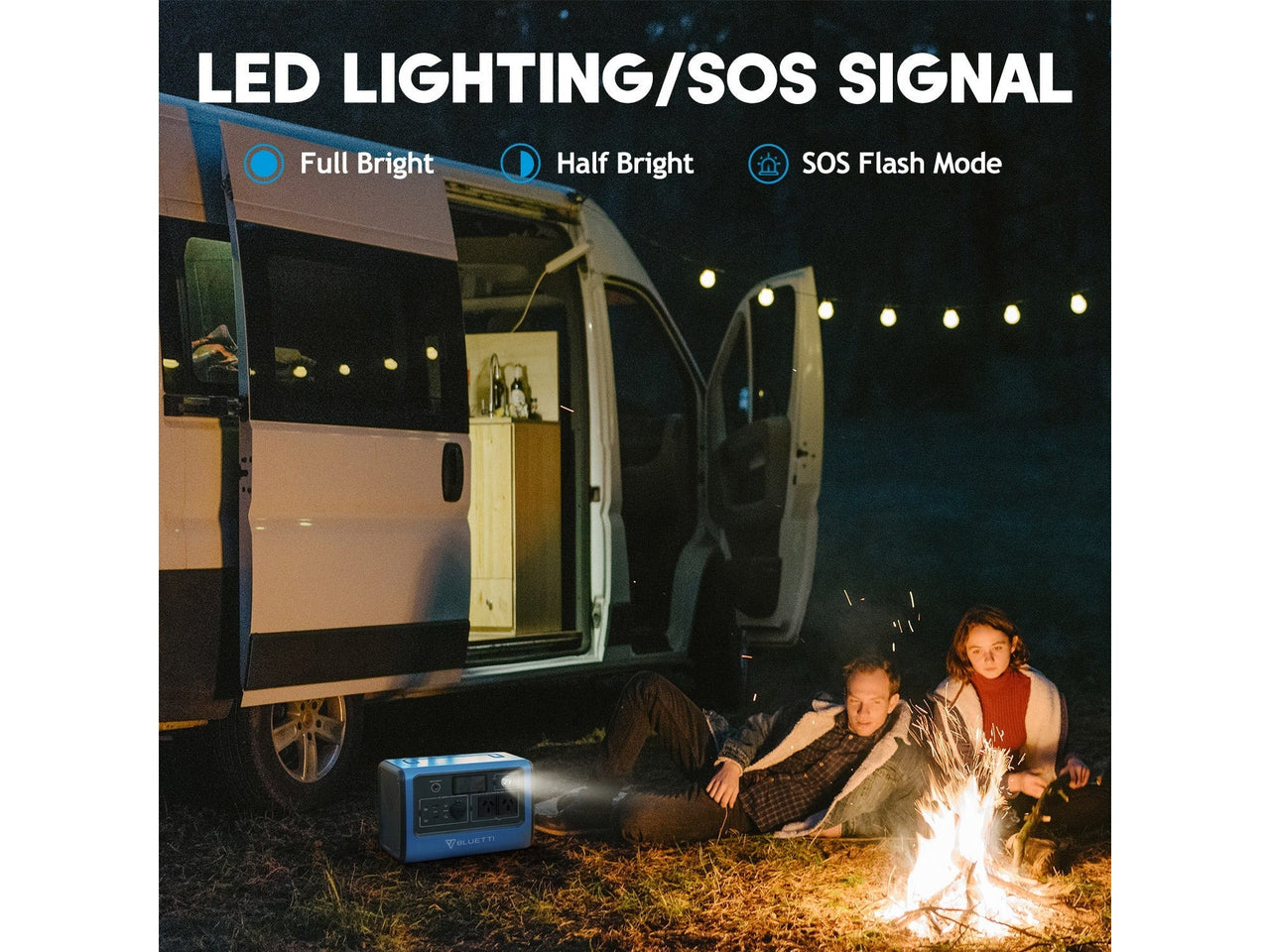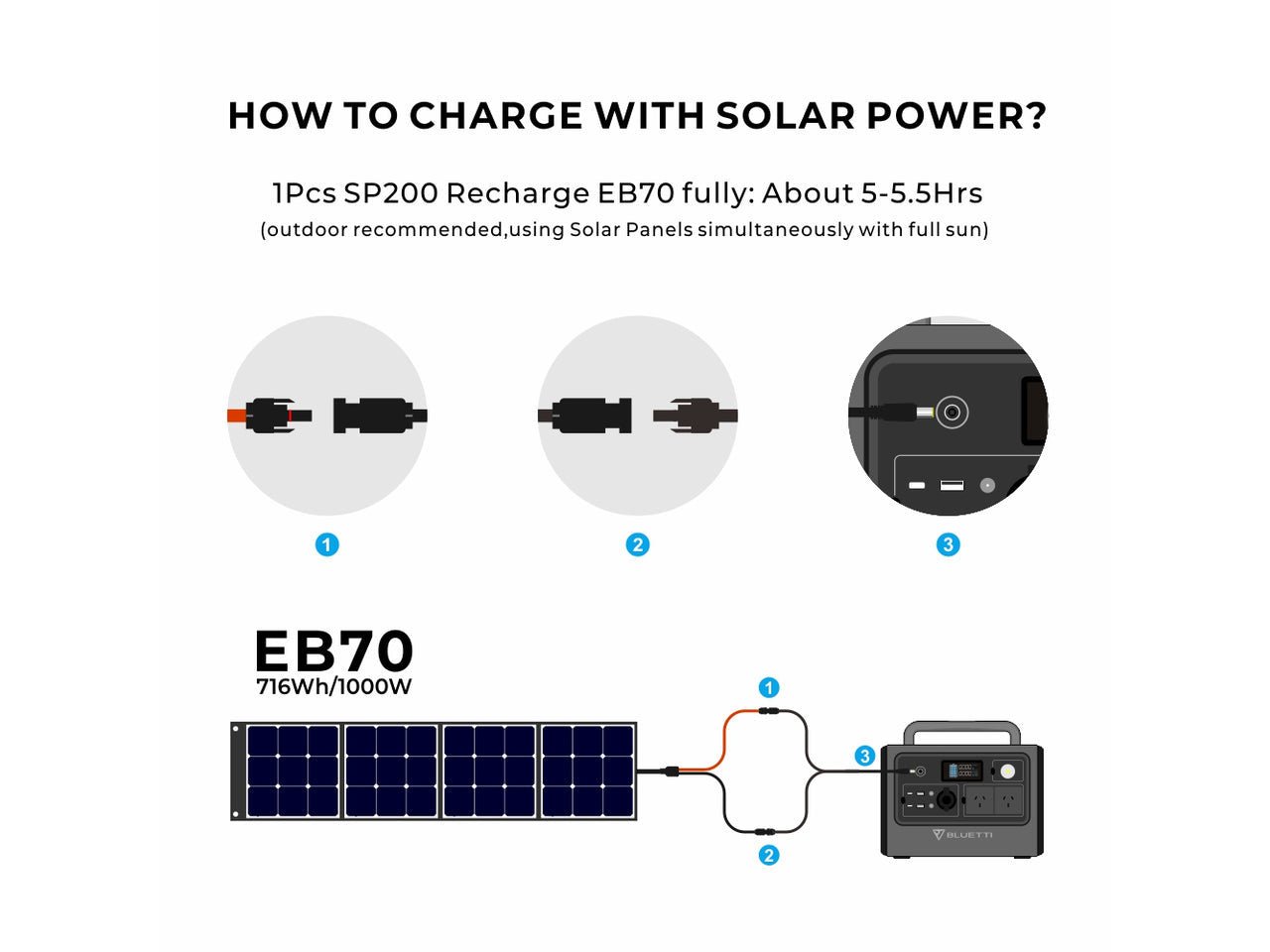 Grab The Deal
Total price:
$765.00
$999.00
Device was faulty.
A disappointing experience. The device did not hold a charge more than 8 hours. It was difficult to get technical help and to return it for credit.
Hi David,
Thank you for your review and sorry you are not happy with our service.
You emailed us and we replied with the details to get Bluetti technical support, which is going through the process to help you figure out the issue, we replied quickly and it is important to note that we don't manufacturer the products, but also let you know if you needed any help to reach out and we did not hear back.
Please do let us know if your issue is not resolved and we will be happy to help.
Thanks Mud Tracks Crew
Amazing product could not be happier with my purchase as well as the customer support they we're very quick to respond with any questions I had about my order and delivery. Will definitely buy though them again!
Excellent
Absolutely no issues with ordering or delivery, product was way cheaper than advertised on other site's. Was kept updated on delivery, would definitely use mudtracks again.
Must have item
If you ever plan a trip in the car or go fishing, you might have a medical condition and have sleep apnoea. This is a must have item….!!?
Great service
Ordered and received promptly , will be recommending to friends and family.
Fast Shipping
Fast & Secure Ordering
Free shipping
On All Orders
Secure Website
PCI Secure Payment