BLUETTI MP200 Solar Panels | 200W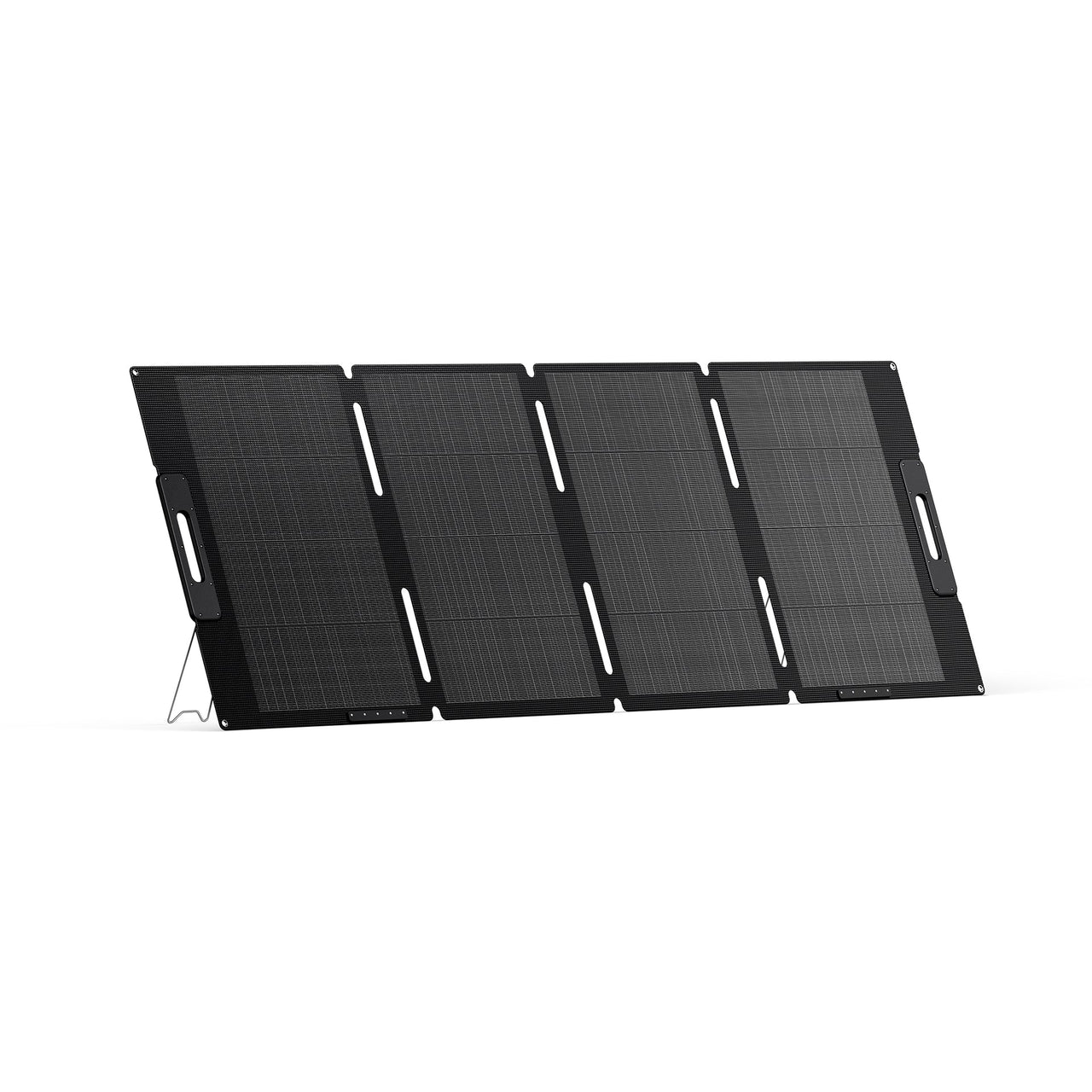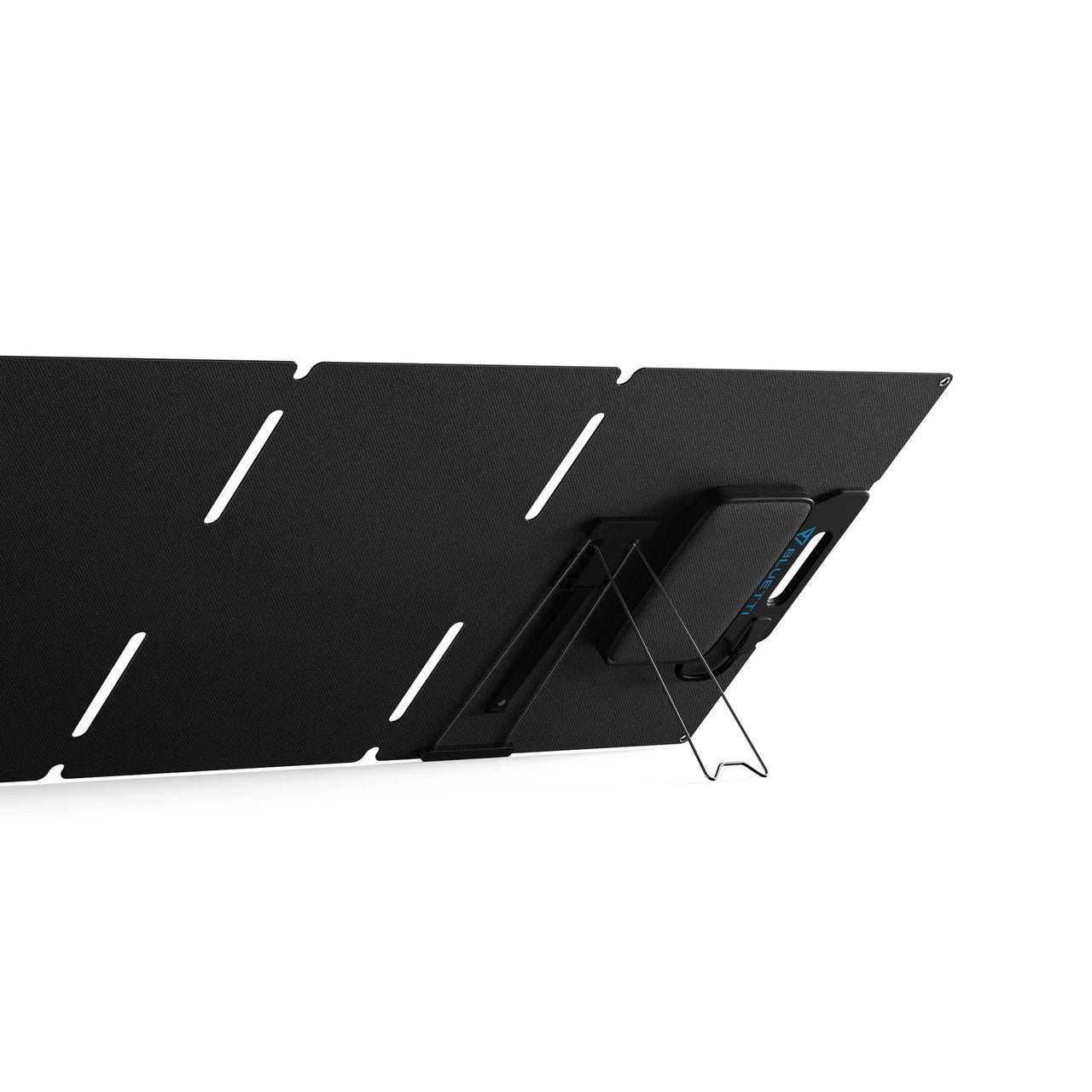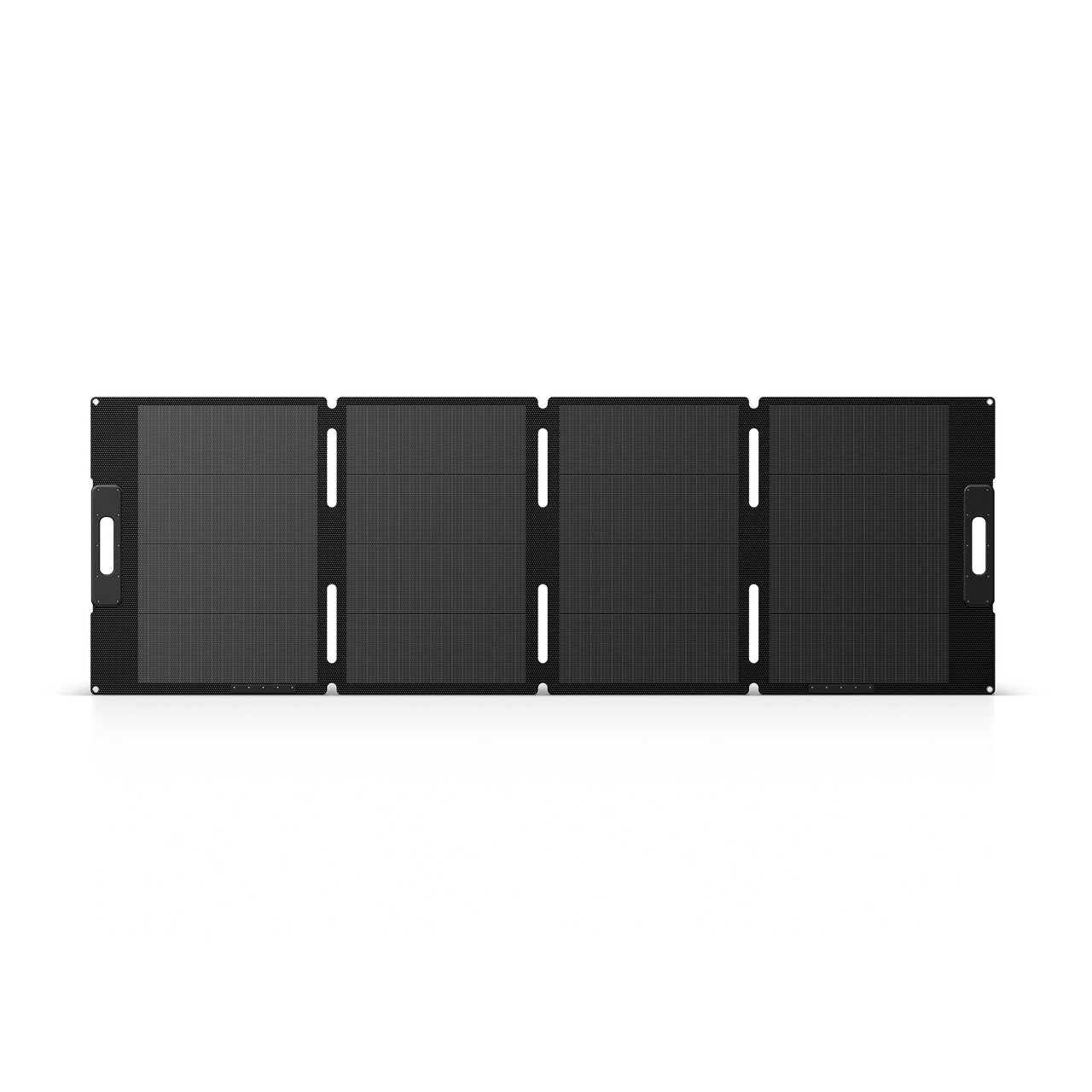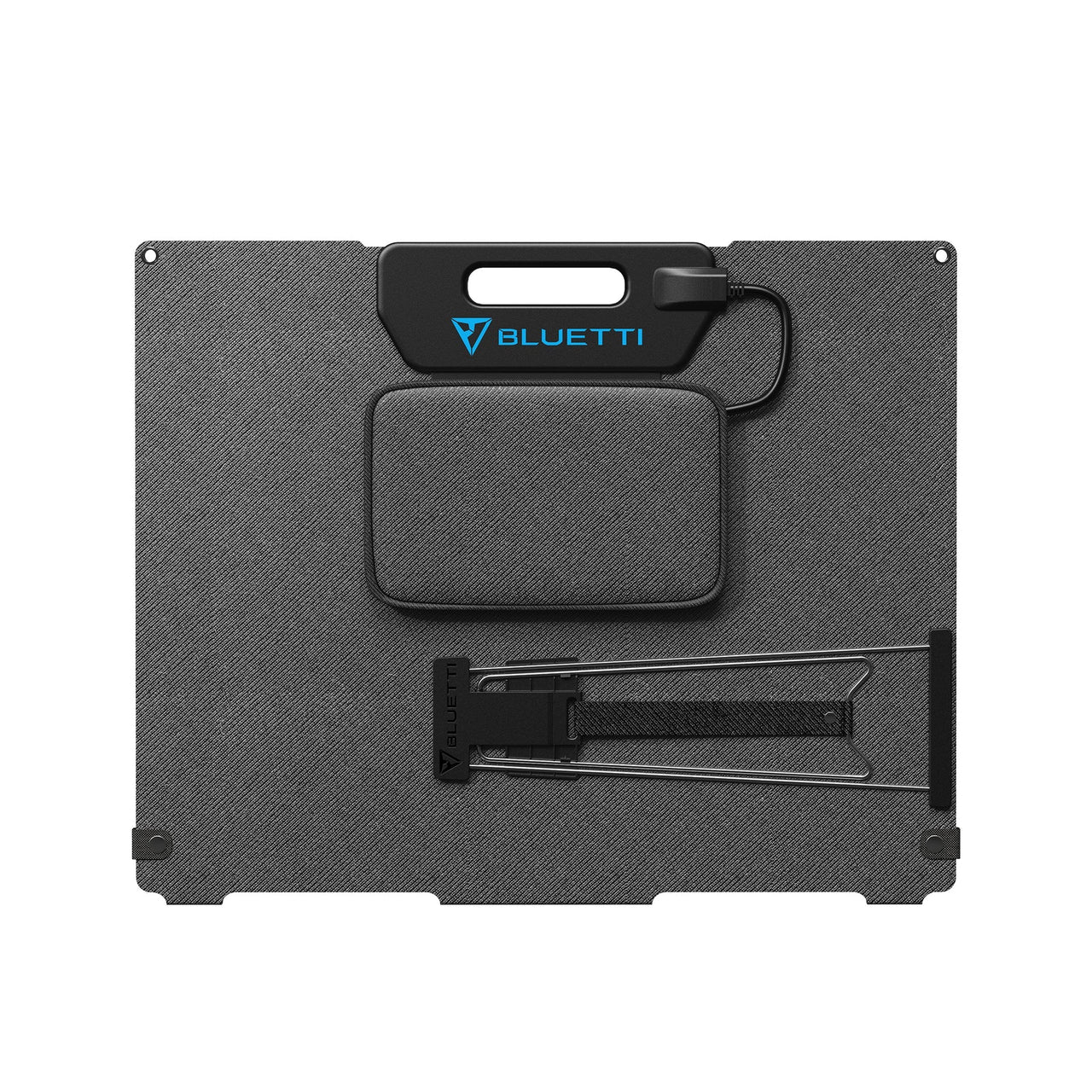 Grab The Deal
Total price:
$649.00
$699.95
Vitalii
Great responsive customer service. Timely delivery. The panel works as expected. Thank you so much.
Bluetti 200w solar
I already own a bluetti ac180 so matching it with one of their solar fold up panels was the best way to go for me. Excellent products.
I couldn't believe how quickly it arrived, less than a week after ordering. Took over a month to receive something from bluetti. The biggest bonus was it was cheaper to purchase from mud tracks than from bluetti itself.
Very happy with Mud Tracks & I'm sure I'll use them again.
Fast Shipping
Fast & Secure Ordering
Free shipping
On All Orders
Secure Website
PCI Secure Payment